IHH teams were in Djibouti
IHH Humanitarian Relief Foundation did not forget the people of Djibouti during this year's Eid al-Adha. Travelling to the region, IHH teams slaughtered 350 shares of donated animals and delivered their meat to the people in need. IHH teams also paid a visit to Tadjoura which is known as the missing city of the Ottoman.
Djibouti has been one of the countries this year where IHH slaughtered animals donated by charity givers.
Djibouti is a small African country with a population of 900,000. It won its independence after getting rid of French colonization at the end of 1970s. It has a size similar to a district of İstanbul. Since it is located at the beginning of Gulf of Aden and Red Sea, it has a very big strategic importance in the region.
The strategic importance of the country has led eight countries such as the US, Italy, France and Japan to establish military bases in the country. Turkish Embassy in Djibouti was opened nearly a year ago.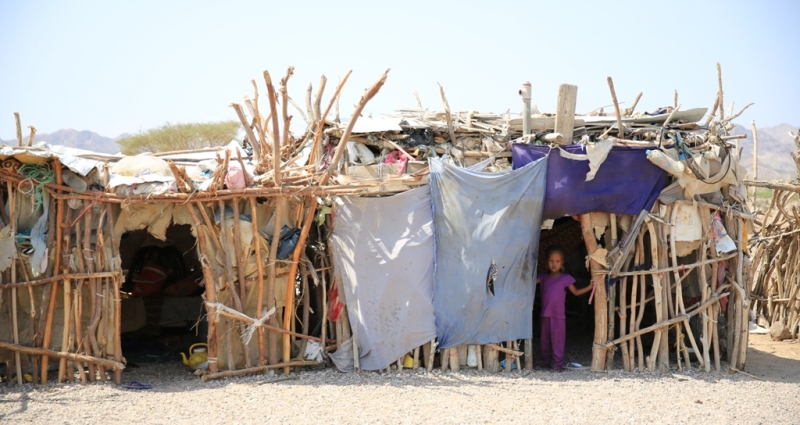 Tadjoura, the second largest city of Djibouti, is a city which was once ruled by the Ottoman Empire. Ottoman traditions still continue in the city and in addition to a governor and mayor, there is also a sultan in the city. The sultan has a psychological influence in the region in particular.
Majority of people of Djibouti are overwhelmed by poverty. IHH, which has been carrying out relief efforts in the country for six years, did not forget the people of the country during this Eid al-Adha, either.
Slaughtering 350 shares of donated animals in the region, IHH delivered the meat of these animals in orphanages, hospitals and in poor neighborhoods in particular.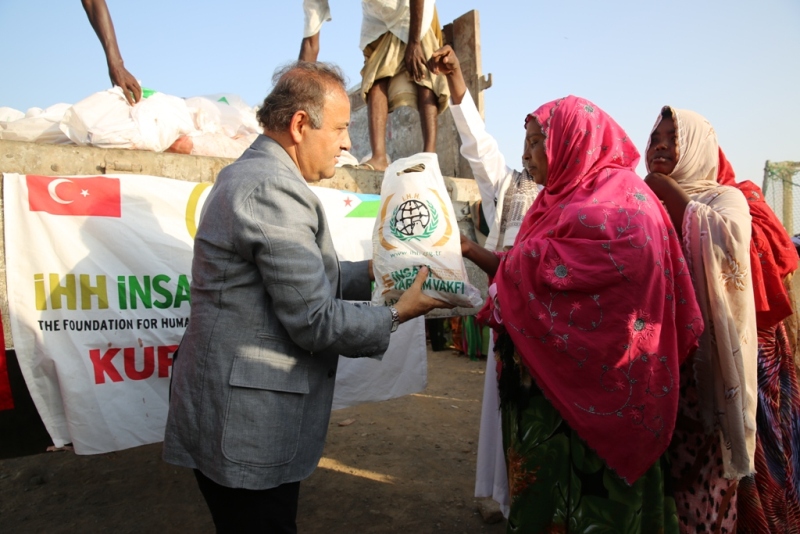 Turkish ambassador in Djibouti Hasan Yavuz accompanied IHH teams during the delivery of the sacrificial meat. Establishing a close dialogue with the people of the country in a short time, Yavuz also carried meat packages to the needy people. Yavuz, who is a loved and respected figure in the region, offered his thanks to the relief organizations coming to Djibouti.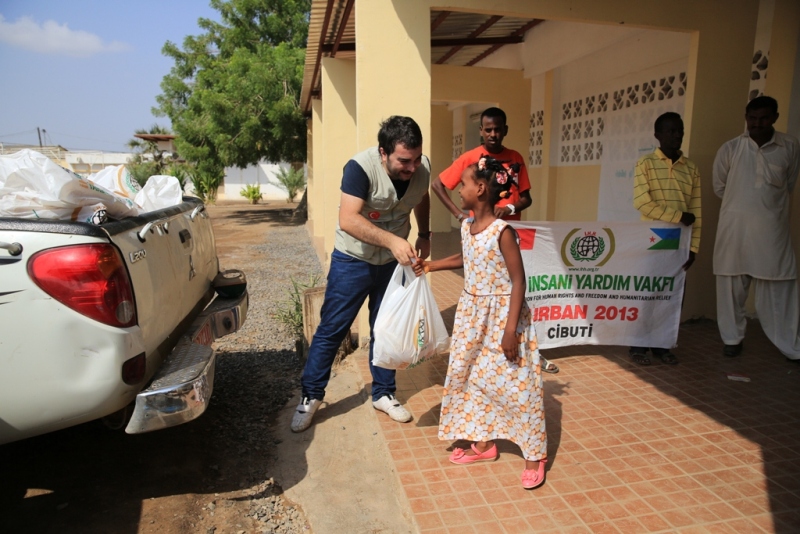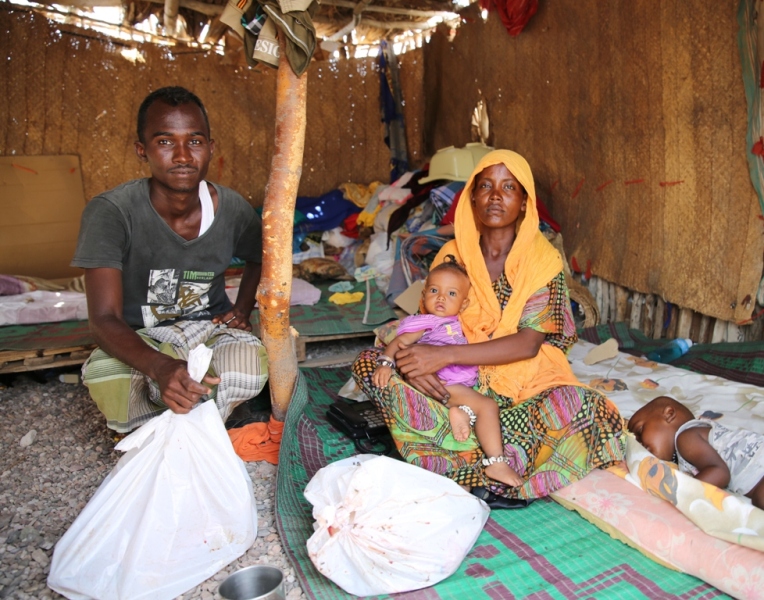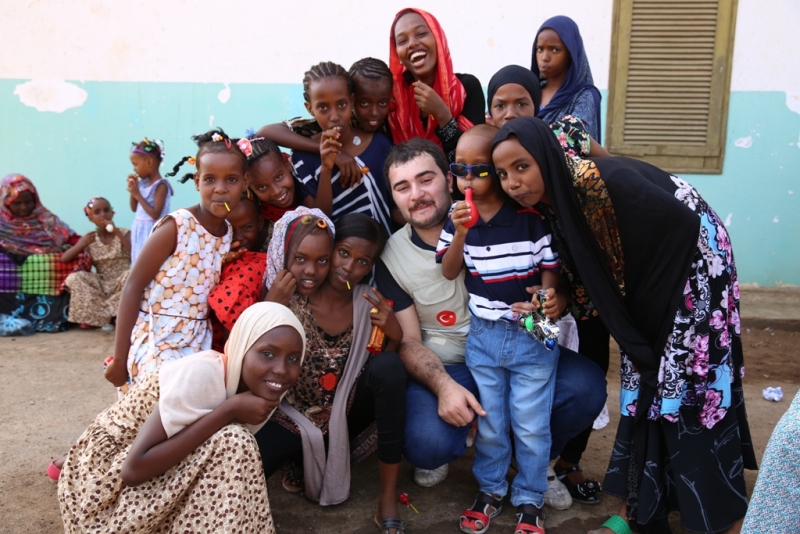 Flour distribution to 38 thousand 601 families in Somalia
IHH Humanitarian Relief Foundation has been carrying its aid efforts in Somalia, and our effort intensified following the severe drought that has hit the country since 2020, causing millions facing difficulties in accessing clean water and food.
Mobile soup kitchen from Turkey to Ukraine
The mobile soup kitchen dispatched by the IHH Humanitarian Relief Foundation to Ukraine, which is under Russian bombardment, departed from Istanbul. The soup kitchen was intended to provide food to 30,000 people each day. In addition, three truckloads of humanitarian supplies provided to Ukraine by the IHH in recent weeks have been delivered to war victims.
IHH helped 700,000 Syrians in 2022.
In 2022, IHH Humanitarian Relief Foundation delivered 2,043 truckloads of humanitarian relief supply to war-affected Syrian residents living in the country's IDP camps and settlements in various locations.