Volunteer Doctors of IHH helping the wounded at the Philippines
Emergency Relief teams from IHH Humanitarian Relief Foundation in cooperation with doctors from the Alliance of International Doctors (AID) are relieving the wounds of the population stricken by the Haiyan Typhoon in the Philippines.
The Haiyan Typhoon has killed more than 10 thousand people, affecting more than 10 million people and more than 2 million people in need of emergency relief. Diseases are on the verge of spreading.
[videoGaleri-403]
IHH teams have been conducting search-rescue operations and distributing the necessary aid within the disaster stricken region. Two Emergency Unit doctors from IHH part of its sister cooperation 'Alliance of International Doctors' (AID) has also been sent to the affected region.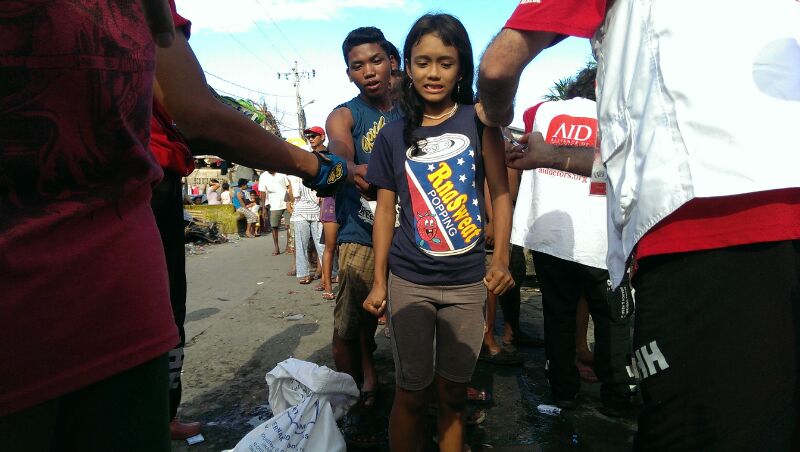 The Medical team of AID is currently distributing the necessary medical aid to the needy including Hepatitis A injections and first aid resources.
"There is a serious inadequacy of medication"

Dr Murat Kadir Topcu, currently present within the affected region of Tacloban states "There is a serious inadequacy of medication present as patients cannot be transported to hospitals to be treated. There is a serious threat of spreadable diseases being able to come about."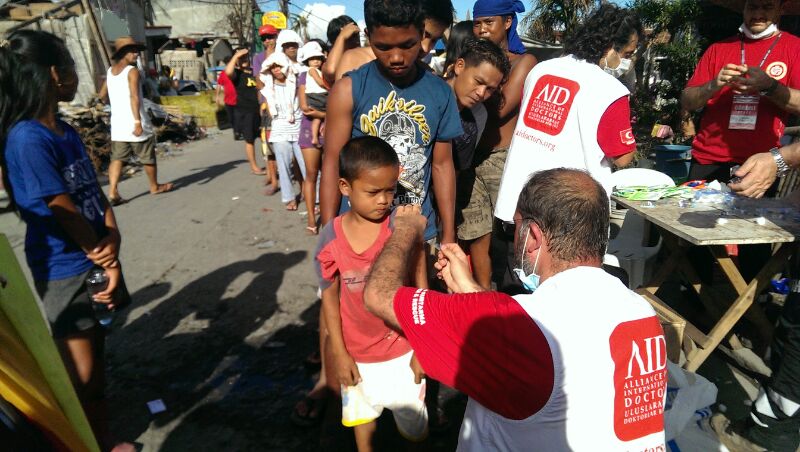 Establishing a day-period medical clinics in each region, Dr Topcu stated "We have vaccinated 150 people here, and another 500 people within various towns against Hepatitis A. There is also a wound index present with the affected population as there are a lot of patients who have wounds that are infected and that also need stitching"
Soup kitchens will be opened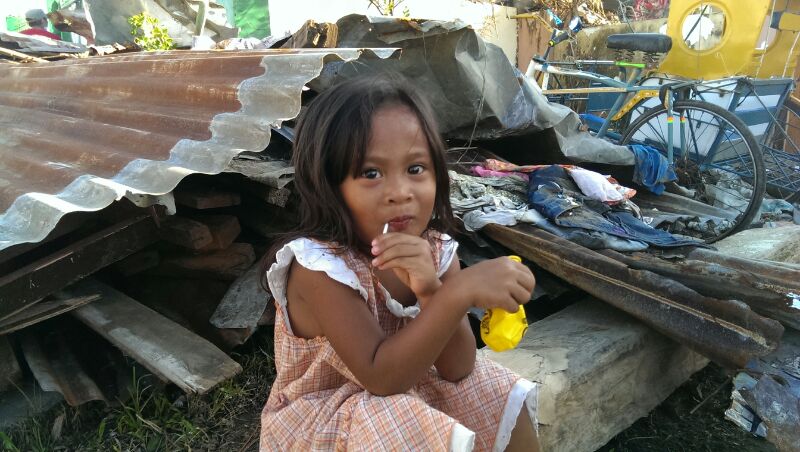 Mr Cemil Baser, member of the IHH Emergency relief unit currently present in Tacloban explain that the biggest problem present at the moment is the lack of food and water stating "We are planning to open a soup kitchen as all the necessary items and resources are ready. The crisis center is taking care of the location and other resources needed"
Mr Baser had concluded stating they are currently also doing thorough research within the locations of Ormoc and Cebu.
Drought affects 36.1 million people in East Africa
There are currently 36.1 million people in Somalia, Ethiopia, and Kenya who are suffering from the effects of the protracted drought. Drought has created severe obstacles to the availability of food and water in three different nations.
Aid for flood-affected families in Sudan
Sudan's last week's flood is still impacting the country. The floods, which claimed 99 lives and wounded 94 others also destroyed houses, workplaces, and acres of farmland. After the floods, IHH Humanitarian Relief Foundation launches its relief efforts for the victims there.
IHH Takes Action for Pakistan
The flood occurred the day before due to heavy rains in Pakistan. The flood resulted in the deaths of 1061 people and injured 1575 others. Right after the flood, the IHH Humanitarian Relief Foundation launched an emergency relief effort for the country.